From September 22 to 23, the 2022 staff badminton competition of IWHR came to an end in a fierce competition. Kuang Shangfu, the president of IWHR, Peng Jing, secretary of the Party Committee and vice president of IWHR, visited the competition to attend the opening ceremony and presented awards to the winners. In this competition, the staff of BIC enthusiastically signed up and participated actively on behalf of the company; achieved good results in individual and team competitions.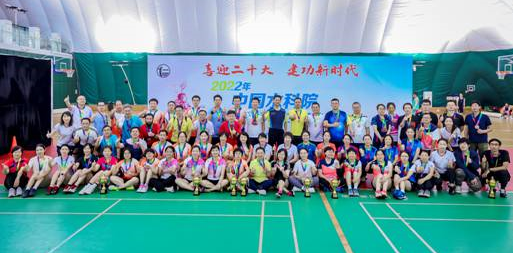 IWHR leaders took a group photo with the winners.
The competition is divided into individual and team competitions. In the competition, the players all show their style, the clear, smash, drop spike and other skills show incisively and vividly. They accurately predict the direction of the badminton on the court, switch back and forth and left and right positions flexibly switch. The defense is like an iron wall, prediction, observation, sprint, pick the ball, all the movements flow like passing clouds and flowing water. The two-day competition was wonderful, excellent skills and vigorous posture won the shouts and cheers.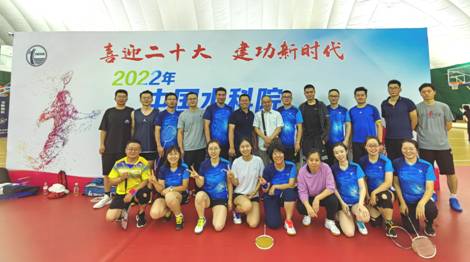 Group photo of BIC leader and players.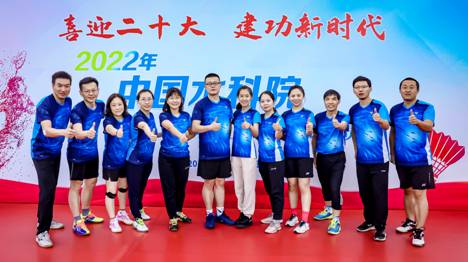 Group photo of BIC players
The players fought hard in the game, played for every ball, and played their respective skills incisively and vividly. Every game was really intense and attracted many badminton fans to watch.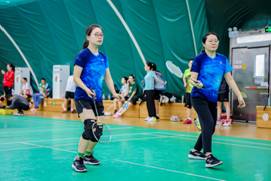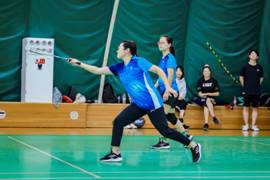 Game site-Women' s doubles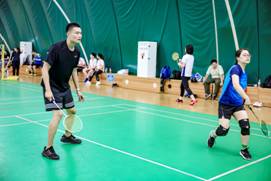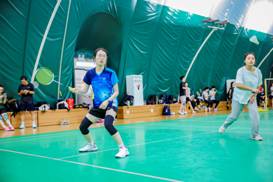 Game site-Mix doubles & Women' s doubles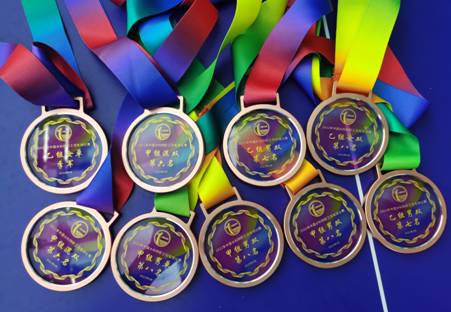 The medals won by BIC players.

This competition provides an opportunity for the staff and badminton lovers to communicate with each other and learn from each other. The leaders of IWHR actively participate in the competition, personally swing on the site, and exchange the skills with champion members. The atmosphere of the scene is happy and harmonious, which further increased the cohesion and centripetal force of the staff. This competition encourages the staff to be more full of enthusiasm, vigorous spirit to meet the Party's 20 victory held!