On August 24, the Global Water Forum, hosted by IWHR was held in Beijing, aiming to implement the national River Strategy and the concept of mountains, rivers, forests, farmland, lakes, grass and sand system management, and promote the high-quality development of water conservancy. At the meeting, the first issue of the academic journal River initiated by the IWHR was officially released. The editorial staff of the journal and over 100 industry experts from China and abroad attended the forum both in-person and online.They discussed the challenges facing global river management and shared their views on ways to preserve rivers.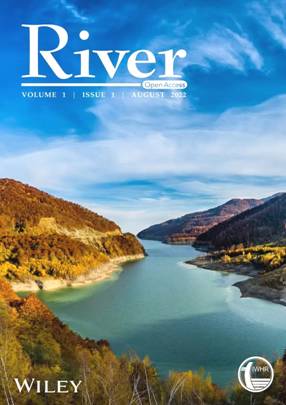 According to Kuang Shangfu, chairperson of the journal and president of the China Institute of Water Resources and Hydropower Research, the journal is the platform where all kinds of knowledge, from natural and social to topics involving water resources, will be discussed.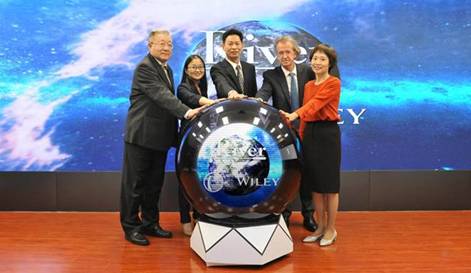 Congratulations on the first issue of River
In recent years, China has paid more attention to river ecological protection and systematic governance. The development of the Yangtze River Economic Belt, the ecological protection and high-quality development of the Yellow River Basin have all been included in major national strategies. Through the systematic governance of the river basin and the reform of the concept and institutional innovation of the river and lake chief system, green transformation of economic and social development has been promoted, and new progress has been made in ecological progress.
According to Ou Zhe, vice president of WILEY, and Wu Yan, director of publishing in China, China's scientific research achievements and influence are constantly increasing, and Chinese researchers have become an important force leading the development of global scientific research. Building a world-class science and technology periodical is not only the strategic need of China's science and technology power, but also the duty-bound responsibility of the science and technology circle and the periodical circle. As a new interdisciplinary platform, River will become a think tank for the scientific community and further enrich the research experience of young scientists. WILEY looks forward to working with Chinese scientific research institutions and relevant institutions to deepen the partnership, share the results of Chinese research with the world, and jointly promote the progress of global knowledge.