Security Monitoring Cloud Platform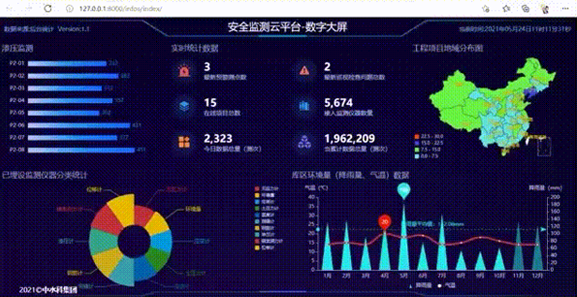 Introduction
The dam safety online monitoring cloud service platform developed based on cloud computing technology covers functional modules such as data acquisition, instrument management, data management, data integration, data analysis, data report, patrol inspection, project management (construction period), system management and so on. It can provide users with all-round safety monitoring services in the whole life cycle during the construction period and operation period.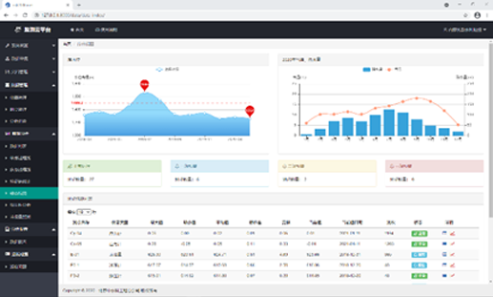 Advantages
Support multi-user and multi-project online management
Rich visual analysis technology
The analysis report can be customized and generated automatically with one click
It has friendly third-party data docking interface
Already in the Inquiry List!