On August 29,2023, the chief engineer of BIC led a team to the site of Lishu(Jilin province) project to shoot the video of diesel pump drive and manual pressure pump drive operation for the 4# Simplified elevated dam (SED), which was mainly used for the promotion of products in overseas markets.

Simplified elevated dam (SED) is one of the series products of low-head movable gates, which is driven up and down within a certain angle range by manpower or diesel pumps. It does not need electricity, saves the purchase and maintenance costs of transformers, cables, electric control cabinets and other related equipment, and saves a lot of electricity investment.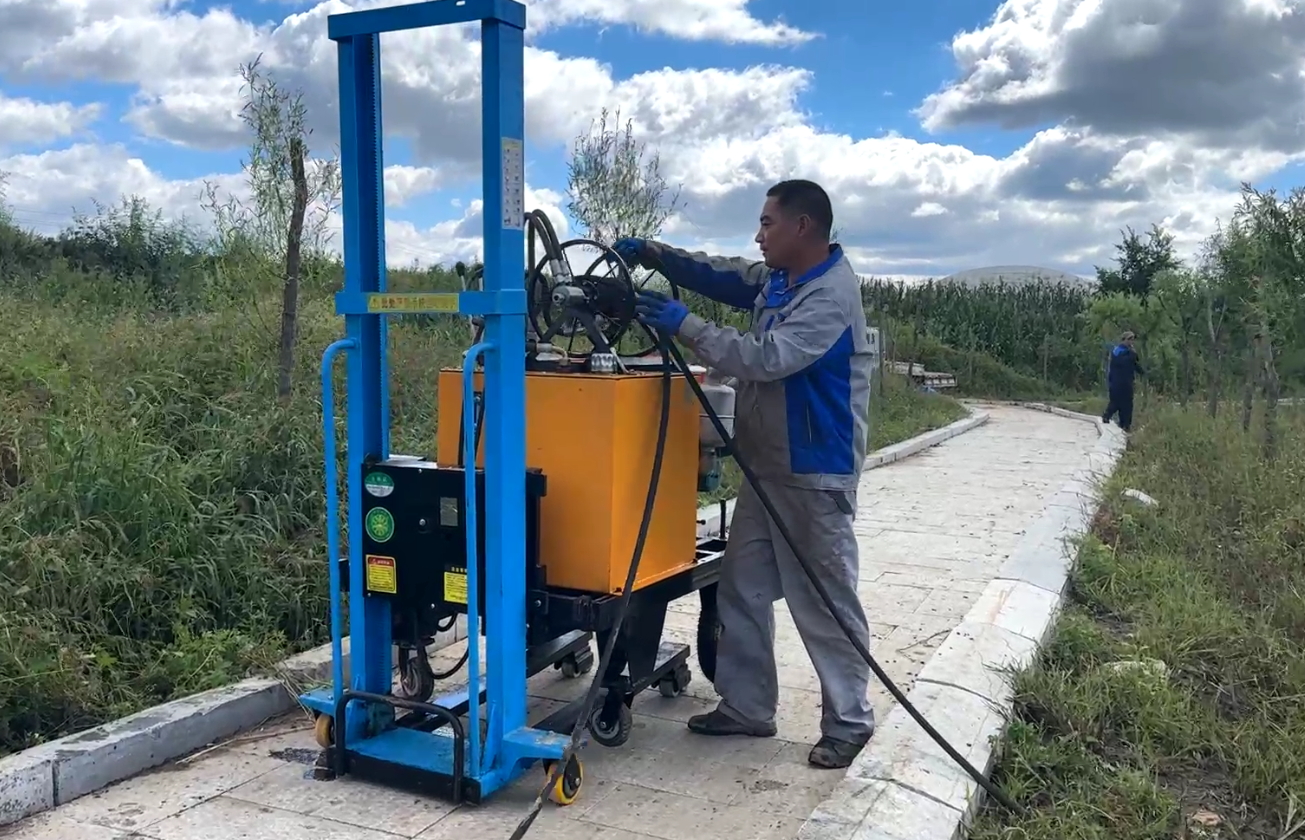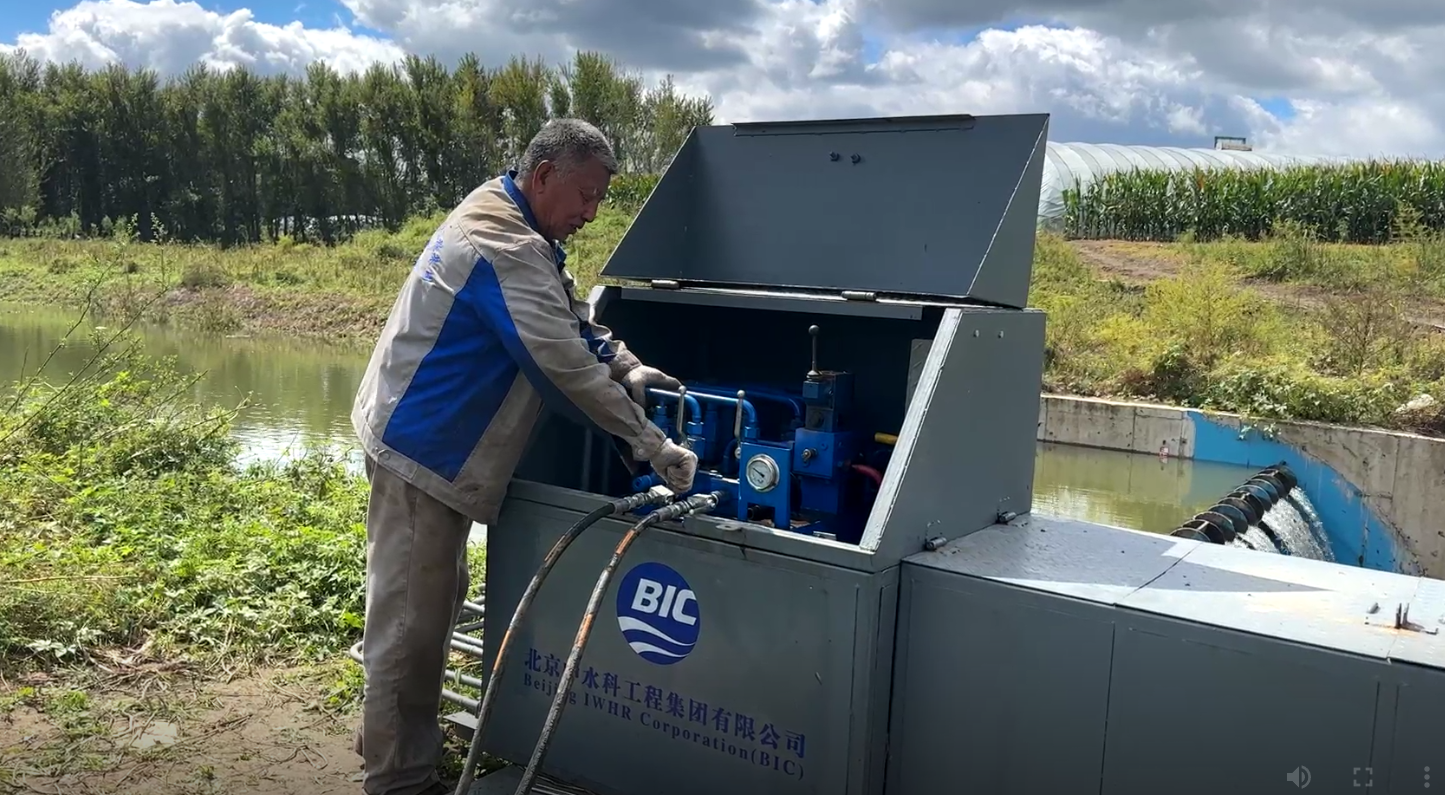 Diesel pump drive without electric switch operation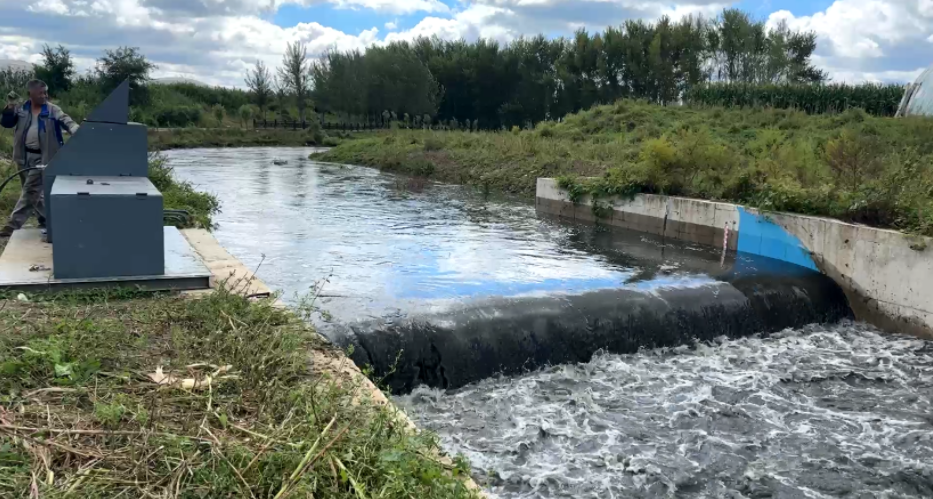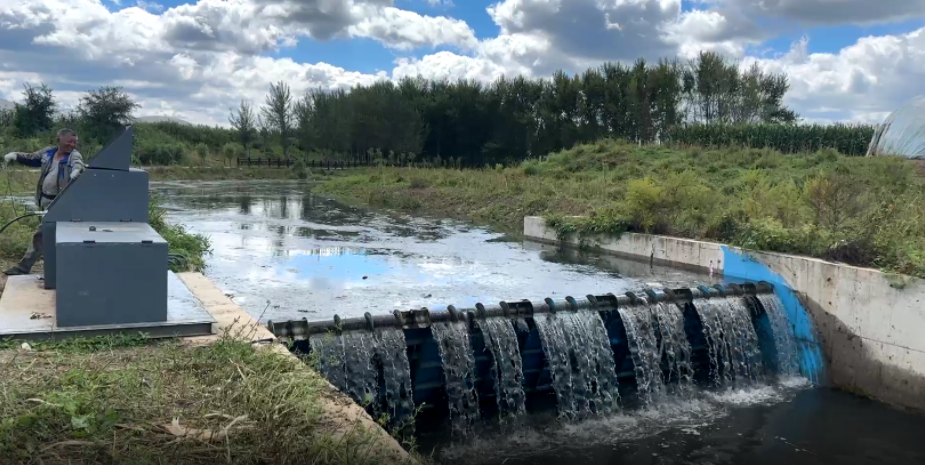 The diesel pump driven the SED under water condition.
The diesel pump drive form is highly mobile, especially suitable for the remote mountain river with multiple nonelectric switches on the river, and the river is relatively wide (L> 30m), the gate height is> 2m, which is not convenient to pull electricity, only one diesel pump can complete the lift and fall of each sluice.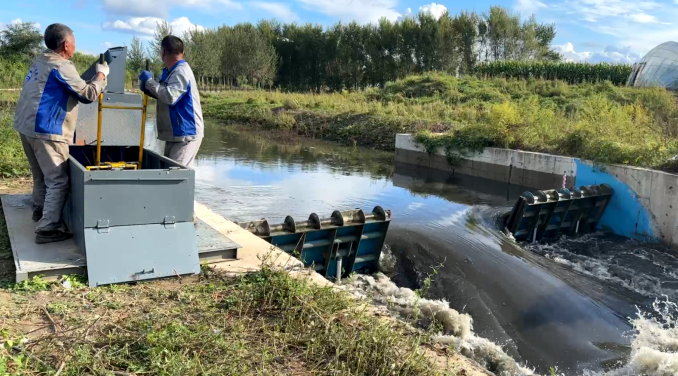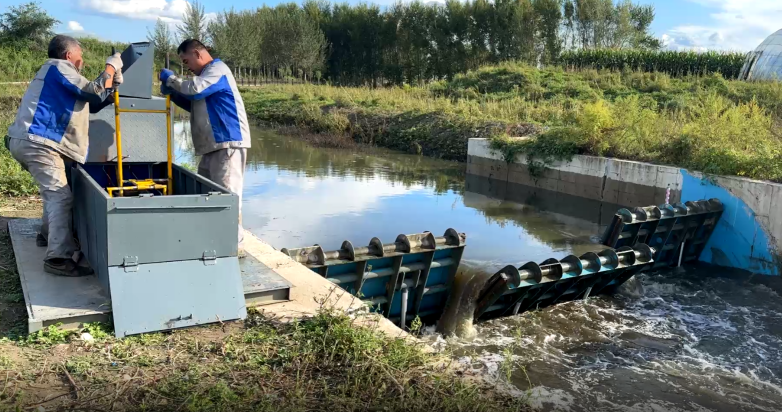 The manual pressure pump drives the lifting process without electric switch under water condition
The form of manual pressure pump is more suitable for remote mountainous rivers where the river width is narrow (L≤30m), the gate height is ≤2m, it is no special requirement for driving speed and it is inconvenient for power supply.
The Simplified Elevated Dam(SED) has the characteristics of safe and reliable operation, simple installation, easy operation and strong mobility. It can be widely used in water conservancy projects such as river landscape, irrigation and storage, reservoir expansion and ecological water storage of rivers and lakes with a water blocking height of 1-4m. At present, this technology has been industrialized and promoted in the Northeast China and multiple countries such as Myanmar, Bangladesh, Vietnam, Pakistan, with broad application.
For more information, please contact us: https://www.bic-iwhr.com/contact-us/ We will provide professional answers.