On July 11, 2023 Shenzhen International Water Technology Expo(IWTE2023) was officially opened in Shenzhen Convention & Exhibition Center(Futian). In this exhibition, BIC brought new type of Hydraulic elevator dam products, river and lake treatment technology (water eutrophication and black and smelly water treatment technology) and smart water conservancy platform and other products appeared at the exhibition.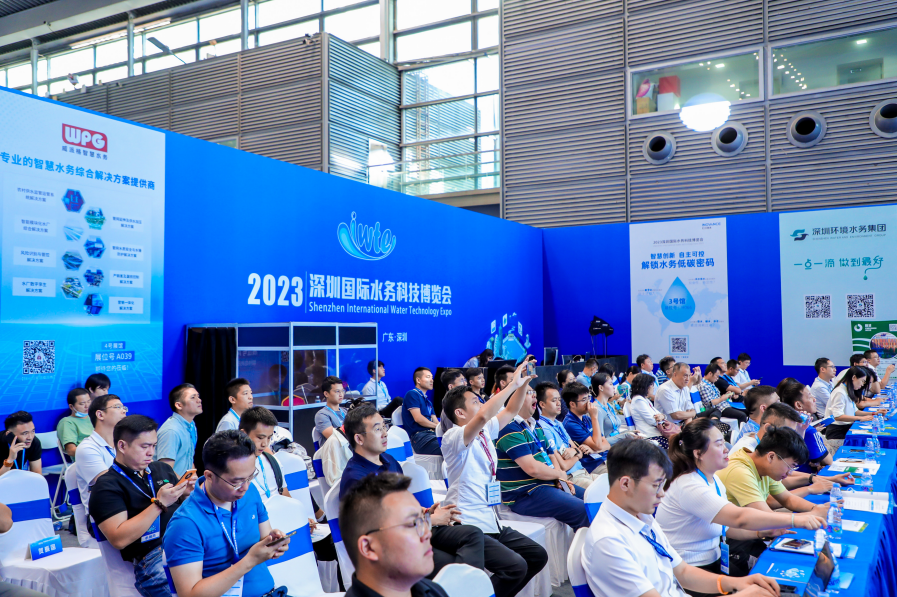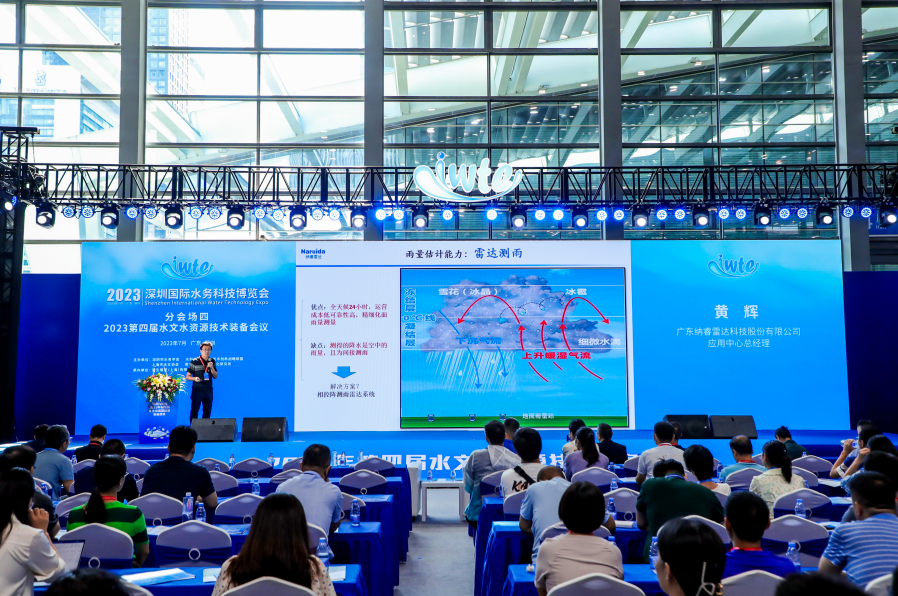 conference site
IWTE2023 it's the first professional water conservancy expo held in Guangdong. There are special exhibition areas of smart water conservancy, water conservancy, hydropower and hydrology, dredging and pump valve, dam, water treatment and water purification, attracting more than 280 domestic and foreign enterprises to participate in the exhibition. For BIC, the main purpose of attended the expo is to show the new Hydraulic elevator dam to more users, which is the best time to explore the Guangdong market and promote new technology, and let more people realize the research and innovation of the construction of water ecological civilization in urban rivers and lakes.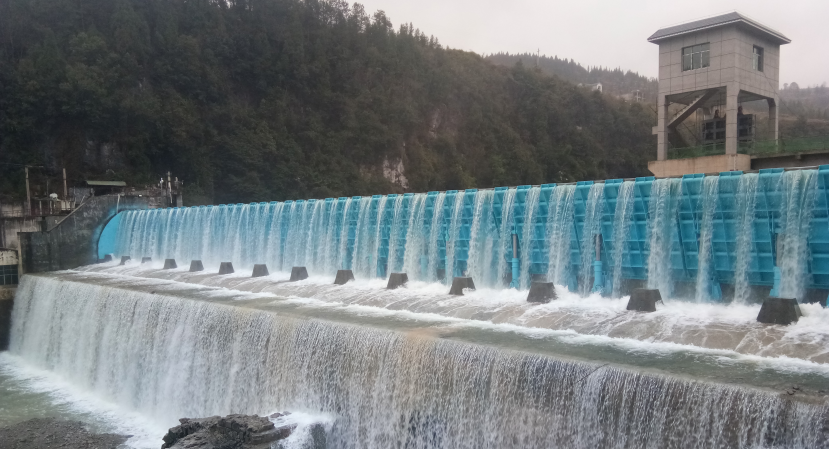 Pingju Hydropower Station Flood Control Function Renovation Project(L*H:90*5(m)
At the exhibition, BIC team actively promoted the new Hydraulic gate technology, and showed the research and development strength of new products in the field of urban river and lake water ecological civilization construction, even irrigation in the form of model exhibition and project video demonstration. It's attracted many participants to understand and consult.The guests were full of interest in the Hydraulic gate technology, and said that they would conduct further research and exchange on the products in the future, and hoped that there would be cooperation opportunities in the future.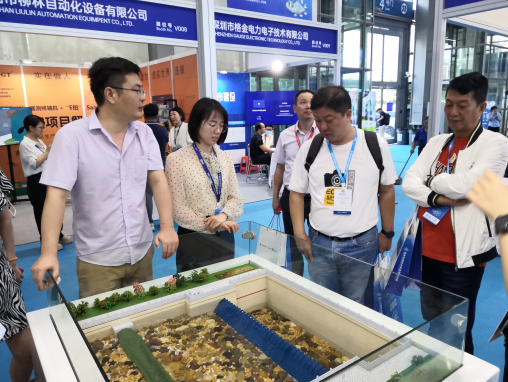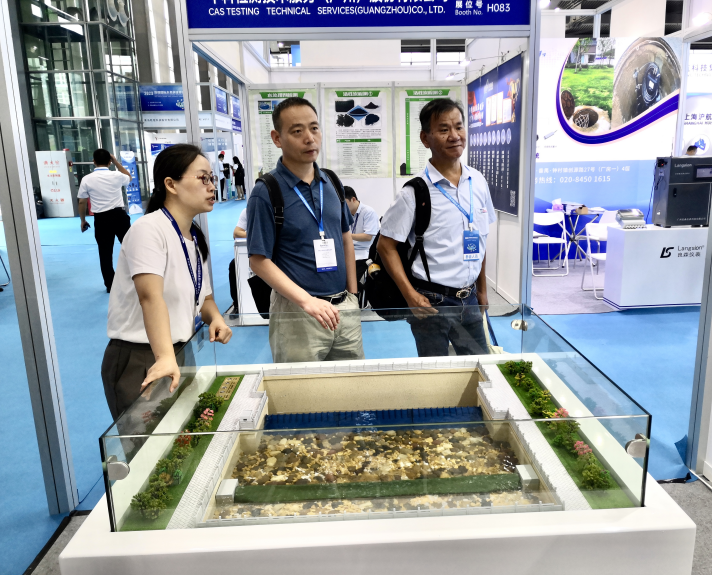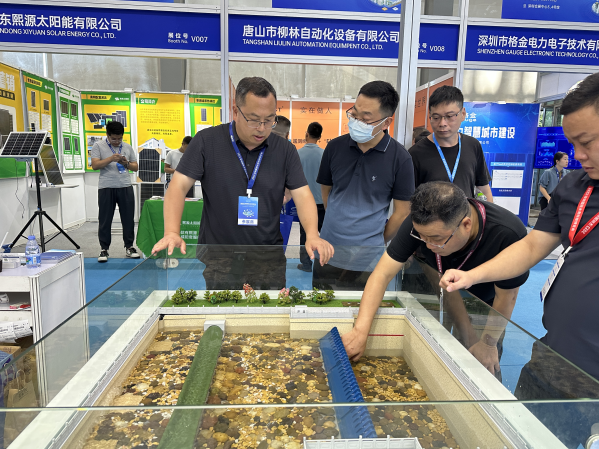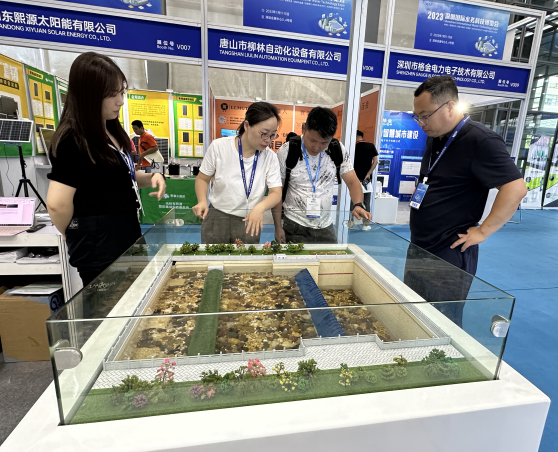 Hydraulic elevator dam & Rubber dam product display
If you want to know more information about Woven Wire Mesh and Welded Wire Mesh, please contact us. We will provide professional answers.
Explore [The Insider's Views](https://www.bic-iwhr.com/contact-us/).