IWHR has successfully applied for the 15th International Conference on Hydroinformatics
Resources: IWHR
On July 7, at the closing ceremony of the 14th International Conference on Hydroinformatics held in Bucharest, Romania, the IWHR was officially established as the organizer of the 15th International Conference on Hydroinformatics (HIC2024). Peng Jing, Secretary of the Party Committee and Vice President of IWHR, attended the closing ceremony as the representative of the organizer and delivered a speech, publicizing the IWHR and introduced the preparatory plan of the 15th International Conference on Hydroinformatics.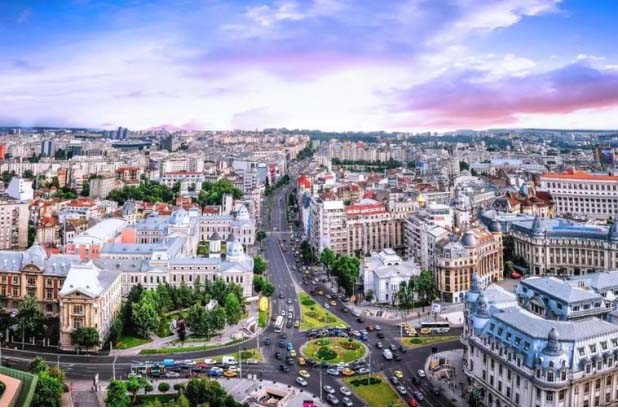 From July 4 to 8,2022, the 14th HIC was held at UTCB and UPB in Bucharest, Romania.
The successful hosting and holding of the HIC is a brand academic conference with high international influence initiated by the Joint Committee on Hydroinformatics established by the International Association for Hydro-Environment Engineering and Research (IAHR) and the International Water Association (IWA). The theme of the Conference covers all aspects related to Hydroinformatics, including water management and detection technology, remote sensing technique, big data management, hydraulics and hydrological modelling, climate change impacts, environment and coastal hydroinformatics etc.
The HIC is held every 2 years with locations rotating between continents. The conference has been successfully held for 13 sessions, and the 9th to 13th sessions were held in Tianjin China, Hamburg Germany, New York, Incheon Korea and Palermo Italy in 2010, 2012, 2014, 2016 and 2018 respectively. Due to the novel Corona-virus pneumonia outbreak, the 14th Congress will be held in Bucharest, Romania in 2022. According to convention, the 15th Congress will be held in An Asian country in 2024.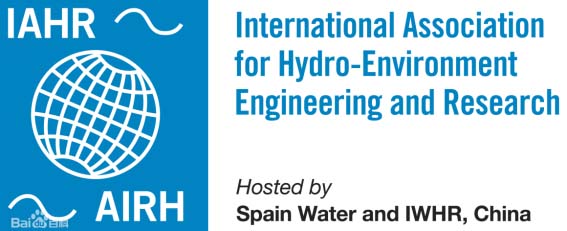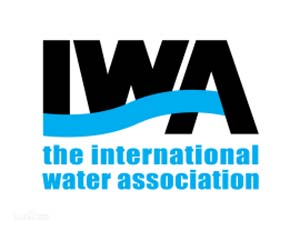 Under the leadership of the Ministry of Water Resources, relevant departments and experts have vigorously promoted and actively prepared for the application. IWHR submitted its application to host the 15th HIC in 2021, which was approved at the review group meeting of the Joint Committee on Hydroinformatics on June 24,2022. The 15th HIC in 2024 will be jointly hosted by the Ministry of Water Resources and the IAHR, and organized by the IWHR. The meeting will be held in Beijing.
The Successful application and holding of the HIC2024 is of great significance for exchanging and mutual learning from the achievements of the construction and development of smart water conservancy in the world, promoting China's smart water conservancy technology, equipment and products to go global, and further consolidating and enhancing the international influence in the field of water science in China.
Note:
Smart water conservancy is the innovative application of relevant advanced concepts and high and new technologies in the construction of intelligent society represented by smart city in the water conservancy industry, and is the comprehensive application of cloud computing, big data, Internet of things, sensors and other technologies.