IWHR hosted its 15th Seminar for Young Scientists and Engineers on November 1 and 2 in Beijing for young water professionals to present their research outcomes and communicate with their fellows.
The IWHR Seminar for Young Scientists and Engineers is an annual event as part of the research institute's mechanism for cultivating young water professionals. Under the theme "IWHR youngsters striving for a new journey," this year's Conference aims to empower young water scientists and engineers to broaden their horizons and contribute to the mission of building China into a strong country of science and technology.
The opening ceremony witnessed the attendance of four Academicians from the Chinese Academy of Sciences and the Chinese Academy of Engineering, as well as three keynote speeches about
1. Added Value of Deterministic Models in Water Issues.
2. Mechanisms and Models for Canal Ice Formation and Prevention of Ice Damage.
3. Drought Monitoring and Forecast and Disaster Preparedness.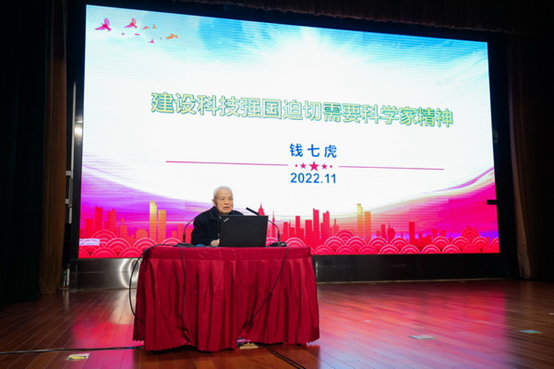 Academician Qian Qihu encouraged young scientists to dedicate their youth to China's science and technology development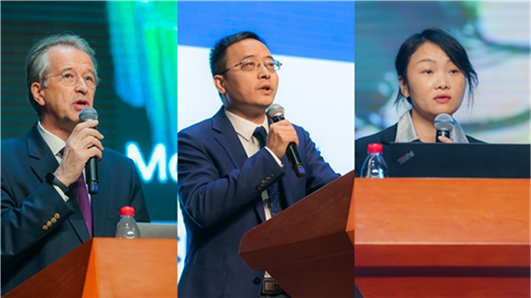 The three keynote speakers
The Seminar includes six parallel sessions, focusing respectively on advancing:
1. Prevention and control of water disasters and improvement of relevant engineering systems.
2. The development of a national water grid and water resources regulation.
3. Governance of river and lake systems and restoration of eco-environment,.
4. Digital twinning and smart water.
5. Conservation and efficient use of water resources.
6. River strategies and integrated management of watersheds,.
Each reflecting a pathway to the high-quality water resources development of China in the new era, as well as three special sessions featuring English presentations, doctoral students' reports, and administrative staff communication.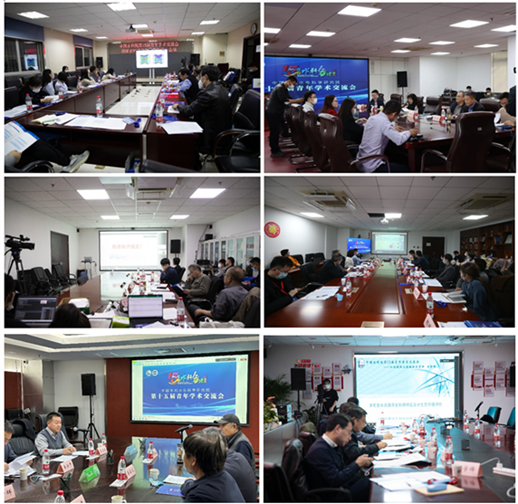 The six parallel sessions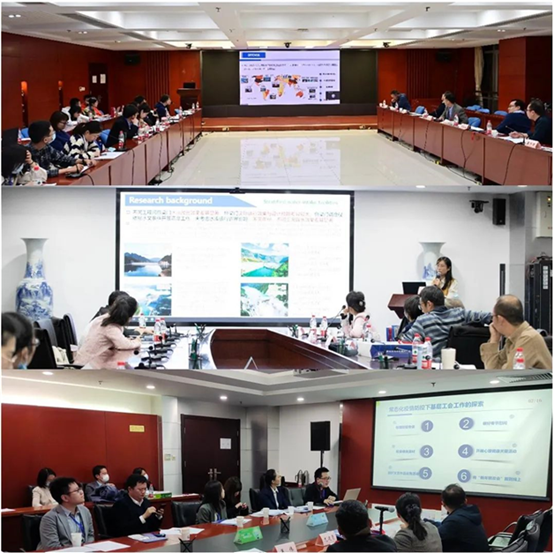 The three special sessions
The Seminar received 416 papers (104 in English) and presented 150 oral reports. First, Second, and Third Prizes and Excellent Awards for Outstanding Reports were issued for each session.