From January to April, China completed a substantial increase in investment in water conservancy construction
Resource: MWR
On April 8, 2022, The 2022 State Council policy briefing held by the State Council Information Office. Wei Shanzhong, Vice Minister of the Ministry of Water Resources, and Zhang Xiangwei, director of the Planning Department of the Ministry of Water Resources, attended the meeting and introduced the construction of water conservancy construction in 2022.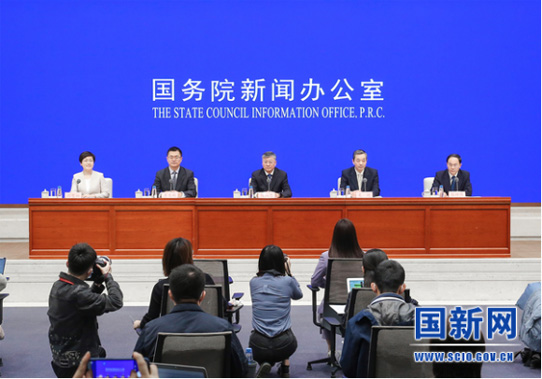 Since the beginning of this year, China has achieved a substantial increase in investment in water conservancy construction. By the end of April, 195.8 billion yuan had been invested in water conservancy projects by local governments, an increase of 45.5% over the same period last year, giving a strong play to the role of stabilizing investment and growth in water conservancy construction. Among them Guangdong, Shandong, Zhejiang and Hebei had completed more than 14 billion yuan in water conservancy construction.
From January to April, construction started on 9 major water conservancy projects nationwide, with an investment of more than 30 billion yuan. A total of 20.2 billion yuan was completed for rural water supply projects, raising the level of water supply for 6.66 million rural people. In addition, nearly 19 billion yuan will be invested by the central and local governments for the construction and modernization of large and medium-sized irrigated areas this year. It is expected to increase 3.6 billion kilograms of grain production capacity and water-saving capacity by 3.5 billion cubic meters.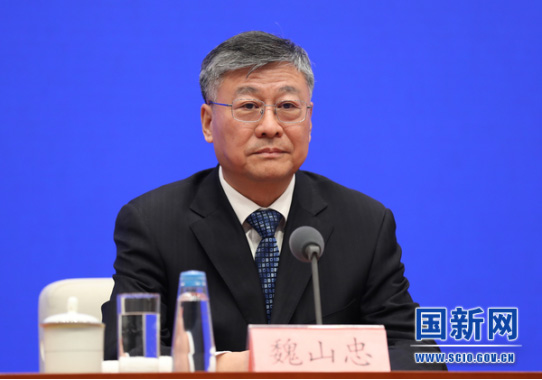 This year, more than 800 billion yuan will be invested in water conservancy construction nationwide. Wei Shanzhong said at the meeting that every 100 billion yuan of investment in major water conservancy projects can drive GDP growth by 0.15 percentage points and create 490,000 new jobs, so the completion of 800 billion yuan of water conservancy investment this year will play a significant role in ensuring stability on the six fronts and security in the six areas,and stabilizing the broader macroeconomic market.
On the one hand, strict and meticulous implementation of epidemic prevention and control measures will be taken to strengthen personnel control, health monitoring and epidemic eradication at construction sites, Zhang said. Some major water conservancy projects, such as the Datengxia xijiang Water Conservancy project under construction, are under closed management. On the other hand, increase the construction scheduling, optimize the construction organization, allocate strong construction resources, to minimize the impact of the epidemic on the construction.