Business Scope
BIC mainly works on research in related technical fields such as overseas and national water resources and hydropower, communication, energy, railway, municipal engineering, construction etc.; Engineering investigation and design, construction, supervision, consulting and evaluation, monitoring and inspection, EPC; Research and development, manufacturing and sale of new engineering materials, monitoring equipment and information-based system, water treatment equipment, and electro-mechanical equipment; self-operated and being agent of import and export business of all kinds of commodity and technology.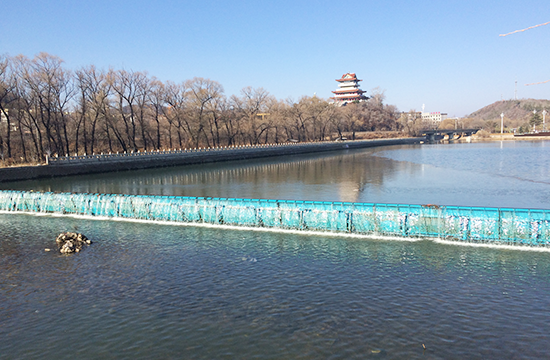 Water Conservancy
Provide consultant design, complete set, equipment installation project contract and after-sales service of small and medium-sized water conservancy engineering projects; Design, manufacturing and installation of rubber dams, hydraulic elevator dams;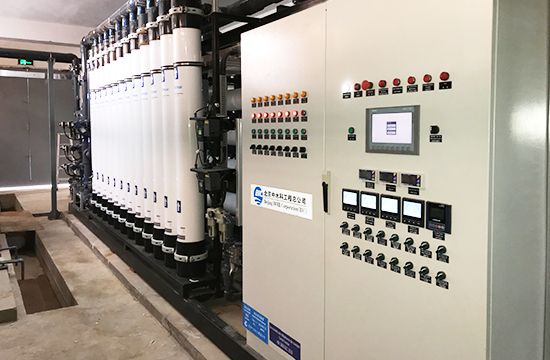 Water Treatment
BIC is a leading supplier of water treatment equipment and construction in China and has a professional team of designers, engineers and management staff. We also provide technical consultation and work on Engineering, Procurement and Construction (EPC) projects in the following areas: municipal effluent treatment (ETP), industrial wastewater treatment (tannery wastewater, printing and dyeing wastewater, paper mill wastewater, and chemical plant wastewater), water supply projects and treatment of special types of water (arsenic water, fluorinated water, forum- manganese water and brackish water).After several years of research, BIC has developed a series of related water treatment products including: the Ultra Filtration (UF), Reverse Osmosis (RO), Membrane Bioreactor (MBR), Seawater Desalination, Oil Removal and Containerized Water Treatment Plants, and Emergency Drainage Vehicle-Mounted Pump. These products are revolutionary and can be obtained at a reasonable cost.
Import & Export Trade
Handle the import and export of various types of commodities conforming to state policies either independently or as an agent;
Already in the Inquiry List!