On September 27th, in the crisp autumn days in Beijing, IWHR held the 2023 Workers' Sports Games. Peng jing, President, Secretary of the Party Committee and other leaders attended the opening ceremony and participated in the activities. Led by the general manager, the leading group and a total of 112 BIC cadres and workers participated in the sports games.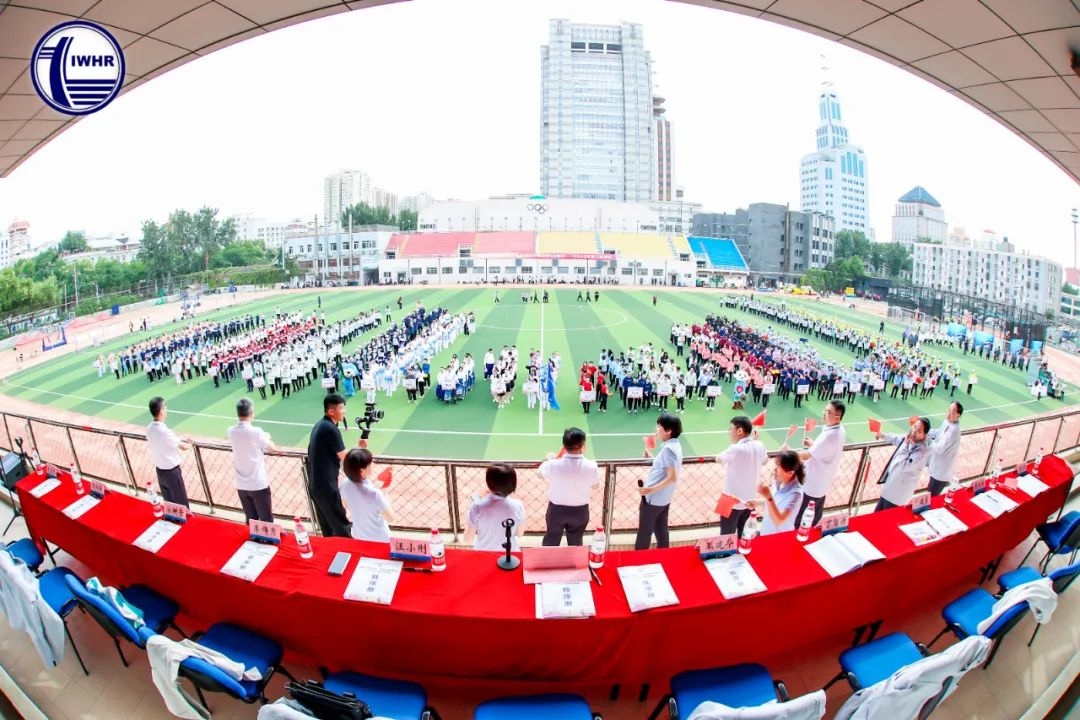 Opening Ceremony
At 8:30 in the morning, the sports game entrance ceremony officially began. Accompanied by the passionate melody, the scene played the sonorous and powerful "Athletes March", the queue of 112 employees of BIC stepped into the playground with vigorous steps.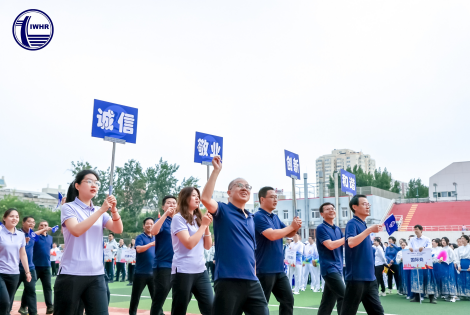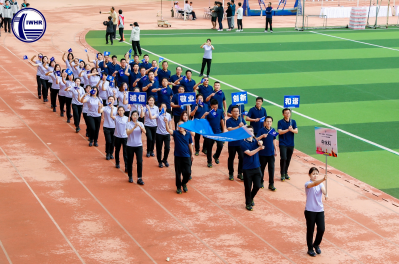 BIC formation
The games set up a variety of content, various forms, suitable for all ages, including individual 100 meters, 400 meters, 800 meters and 4 by 100 meters relay race, individual fishing talent, angry birds and other group fun activities. These projects are not only the competition of wisdom and physical strength, but also the competition of unity and cooperation. They convey passion with sports and gather majestic strength for the high-quality development of the group.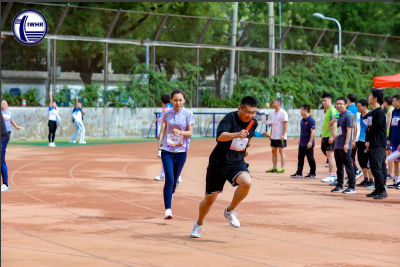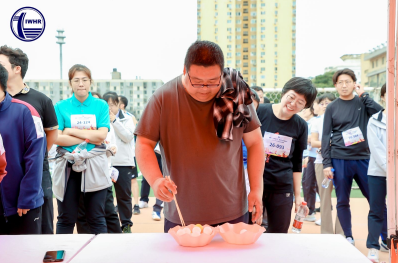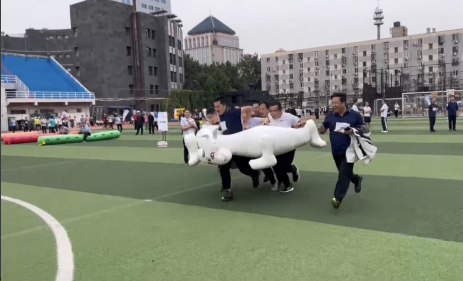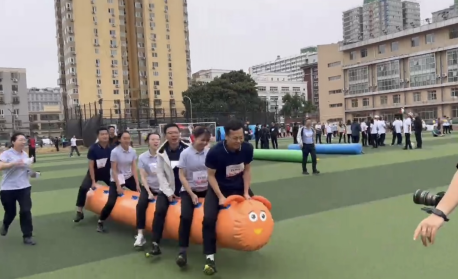 Wonderful moment of the game
In this sports game, all the staff of BIC united and worked hard, striving for success, showing the new vitality and new style of the hydrologist in the new era, and finally achieved the sixth place in the group. Among them, Gou Siqi, an employee of BIC, won the second place in the women's 400m race in Group B and got the silver medal. Finally, the leaders of IWHR presented trophies and MEDALS to the winning teams and players.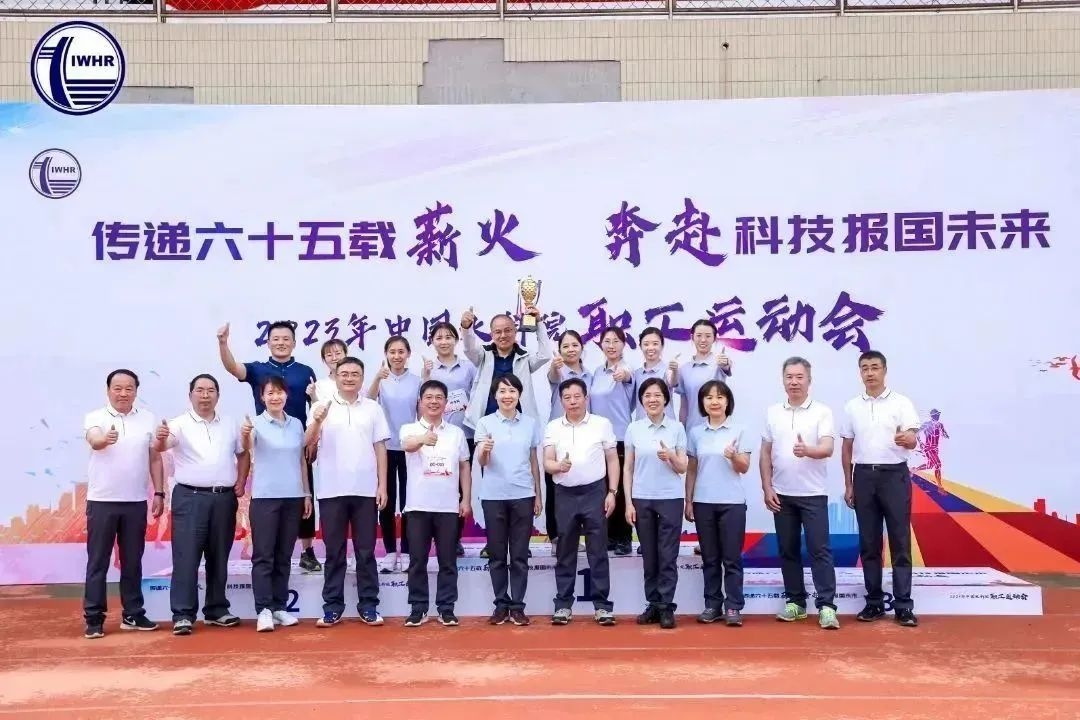 (Team competition award)Team sixth: BIC